Dear Kingdom Keys Family & Friends. I pray your faith is remaining strong in these transitional times for our nation. As most of you know, we are facing a surge in the pandemic during flu season. Quite a few of our members have reported not feeling well. In order to mitigate the spread of illness & COVID 19, we will resume our virtual services for a few weeks to give people time to heal and get over this hump. Sunday services will be online only starting this Sunday 11/15. Let's maintain the spiritual momentum the Lord gave us on the fast. Stay encouraged. Stay in your Word. Know that the Lord is as close as the breath you breathe. I love you all and continue to stand in the gap for your complete healing, restoration & breakthrough.
In Christ, Pastor Tacha
Coronavirus (COVID-19) UPDATES
STAY CONNECTED WITH THE LATEST KINGDOM KEYS NEWS HERE
Here at Kingdom Keys Ministries, we are leaving church as usual behind. Whether it's the order of Sunday services, emphasis on the activity of the Holy Spirit, or genuine interest in growing together with each individual, we are unplugging from church norms and reconnecting with Kingdom purpose!
A vision with a global focus
A branch of Kingdom Keys Ministries that reaches Liberian communities with the transformative message of restoration and empowerment.
Connect through Social media
Connect with us through social media and stay up to date with the latest news, information, announcements, and special events happening at Kingdom Keys Ministry.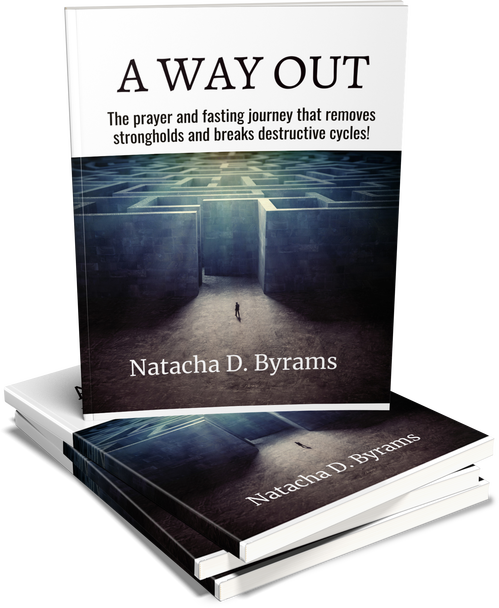 Keep up with the latest broadcasts and information at kingdom keys

Unchained Youth Ministry is focused on helping our youth face real issues in a real world with the overcoming victory that Jesus promised. With this focus, we're helping them build an authentic relationship with Jesus Christ by knowing, experiencing, studying, and sharing God with their world. Click the link below to learn more.
LEADERSHIP THAT'S ABOUT FOLLOWING JESUS
"There is no such thing as a self-made spiritual leader. A true leader influences others spiritually only because the Spirit works in and through him to a greater degree than in those he leads." – J. Oswald Sanders
We'd love to hear from you. Fill out the form below to get started.